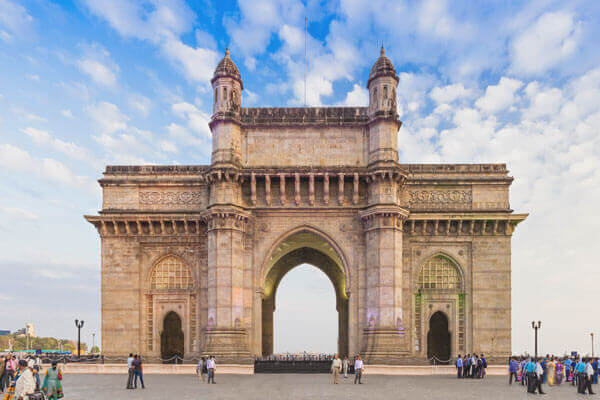 Established in 1951, CHIKA PRIVATE LIMITED is a professionally managed marketing and distribution company with experience and expertise in Specialty Chemicals like Fatty Alcohols, Hydrocarbon Solvents, Reference Fuels, Adsorbents, Clay Catalysts, Resins etc.
With over 70 years of service to the industry, Chika has been at the forefront in the specialty chemicals space representing leading global suppliers.
With headquarters in Mumbai, Chika has Pan India presence with branches in all major cities like Delhi, Chennai and Ahmedabad. We are in the process of setting up new branches in other cities to expand our footprint all over the country. These branches cater to the requirements of the industries in the respective region.