Established in 1951, CHIKA PRIVATE LIMITED is a professionally managed marketing and distribution company with experience and expertise in Specialty Chemicals like Fatty Alcohols, Hydrocarbon Solvents, Reference Fuels, Adsorbents, Clay Catalysts, Resins etc. With over 70 years of service to the industry, Chika has been at the forefront in the specialty chemicals space representing leading global suppliers.
With headquarters in Mumbai, Chika has Pan India presence with branches in all major cities like Delhi, Chennai and Ahmedabad. We are in the process of setting up new branches in other cities to expand our footprint all over the country. These branches cater to the requirements of the industries in the respective region.
At Chika, Quality means the world to us. It starts with the source quality; we represent the only the most reputed global suppliers. We also look for suppliers who can provide technical support in terms of Product Literature, MSDS, Technical Datasheets, COA, Application Selection Guide, Application Notes, etc. This makes it easier for a buyer to select the right product for their application. To supplement that, we have experienced technical experts in our sales team who assist the buyer in the product selection process.
Our products find end use in a wide range of industries which include, but is not restricted to, Oil & Refineries, Petrochemicals, Pharmaceuticals, Polymers and Rubber (Manufacturing and Processing), Adhesives & Sealants, Paints and Coatings, Solar, Rubber, Fine Chemicals etc.
CHIKA is a responsible corporate citizen and is conscious of matters pertaining to Environment, Health and Safety. We are members of Bombay Chamber of Commerce and Indo-German Chamber of Commerce.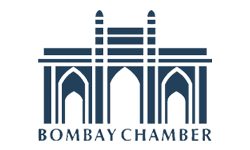 Bombay Chamber of Commerce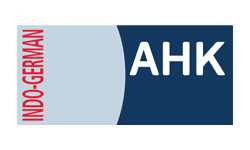 Indo-German Chamber of Commerce
We, at CHIKA, believe in the philosophy of continuous improvement in order to fulfil our mission "Using sustainable Chemistry for creating a better world."