CHIKA PRIVATE LIMITED was founded in 1951 by Mr. B. M. Ghia, then chairman of Bayer India Ltd., as a chemicals distribution and marketing company, to cater the needs of the emerging Indian manufacturing sector.
With over 70 years of experience and expertise, CHIKA has been at the forefront in the specialty chemicals space by making available specialty chemicals, like fatty alcohols, hydrocarbon solvents, reference fuels, adsorbents, clay catalysts, resins etc., from leading global chemicals suppliers to the Indian industries.
Headquartered in Mumbai, CHIKA has branches in Delhi, Chennai and Ahmedabad and has pan-India reach. We source specialty chemicals for end use in the entire spectrum of manufacturing, including oil & refineries, petrochemicals, pharmaceuticals & nutrients, cosmetics, polymers & rubber (manufacturing and processing), adhesives & sealants, paints & coatings, renewable energy equipment, fine chemicals, construction, automobiles, etc. We also help global manufacturers source specialty chemicals from India.
CHIKA is committed to make quality specialty chemicals available to Indian and global clientele. We represent the most reputed global suppliers with proven track record of providing technical support in terms of product literature, MSDS, technical datasheets, COAs, application selection guides, application notes, etc. Our experienced marketing and sales professionals are competent in assisting buyers select the right specialty chemicals for their applications.
CHIKA is a responsible corporate citizen and is conscientious of matters pertaining to the environment, health and safety. We are members of Bombay Chamber of Commerce and Indo-German Chamber of Commerce.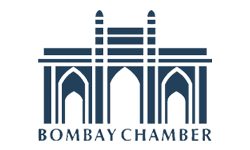 Bombay Chamber of Commerce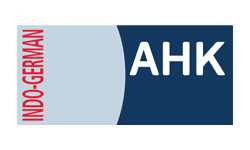 Indo-German Chamber of Commerce